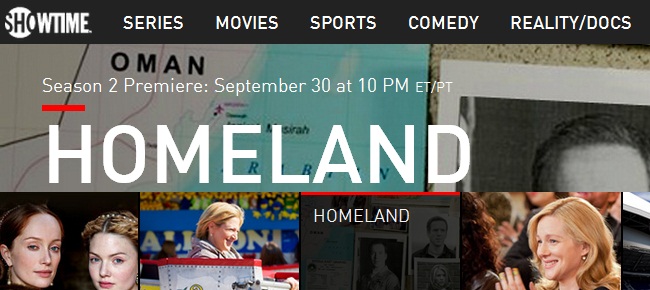 Showtime is an American cable television service featuring famous programming that consists of released motion pictures, along with original series, and movies. The channel is owned by Showtime Networks Inc., a division of CBS Corporation.
As of January 2012, Showtime's programming reaches 21.3 million subscribers in the United States. Showtime is used by a number of channels and platforms around the world, but mainly refers to the channels in the United States.
The on-demand service is directly reachable from Showtime website called sho.com. Its amazing content includes:
A movie library with rights for The Weinstein Company, Miramax Films, DreamWorks Pictures, CBS Films, First Look Pictures, IFC Films, THINKFilm, Anchor Bay Entertainment, MGM, Sony Pictures, Paramount, and Disney. This includes films as Cloverfield, Iron Man, Nine, All Good Things and Quentin Tarantino's Inglourious Basterds.
Sports programming, Inside NASCAR, events produced by M-1 Global, and the Russian PTC company of popular Strikeforce fighter Fedor Emelianenko.
Series as Dexter, Weeds, Dead Like Me, Californication, Homeland, Nurse Jackie, The Tudors, Shameless, Soul Food, Queer as Folk, The L Word, The Big C and United States of Tara.
This channel is only available on cable TV for Australia, Middle East, North Africa, the Levant territories, Latin America, Brazil, Scandinavia, Spain, and Turkey. Otherwise the website Sho.com is only reachable for users in the US. The Showtime Network didn't purchase the necessary rights for an online broadcasting outside the United States. Therefore is the access for other countries' users blocked on the website.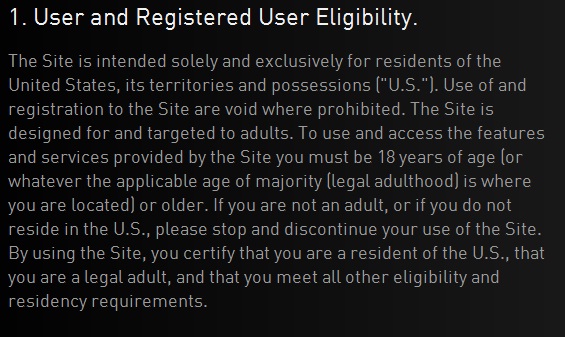 Every user is tracked by its IP. Actually the Internet Protocol Address contains various informations as your country location. So, if your IP isn't an American one you won't be able to access to the contents on Sho.com site.
How to bypass the sho.com limitation?
Bypassing this kind of restriction is quite simple. You just have to setup an application which allows you to get a US IP. This system is called a Virtual Private Network (VPN).
How does a VPN work?
When your VPN app is installed you choose a country location. The VPN connects you to a VPN server which provides you a new IP in accordance of the server country location. When the connection is established your browsing is redirected to the requested website.
None of the geo-restricted site is able to detect the change. Your access is simply granted, as you were an American user.
How to get a VPN?
Sort out the VPN offers according to the server locations that they offer. To unblock Sho.com outside US, choose a provider with US server location.
Download the software and sign in
Choose a US server
Top 3 best VPN providers to unblock Showtime
Bottom line
The VPN is able to free your access to internet by giving you access to the geo-blocked sites:
Also, the VPN is an efficient mean to secure your connection. When you use a VPN you benefit from the data encryption. Nobody can be able to decrypt your datas. It provides a total privacy and anonymity too.