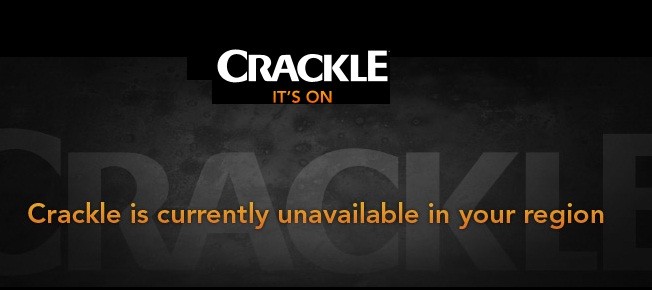 Crackle is a famous on-demand provider for entertainment contents : full-length movies, TV shows, and original series from genres that embody cool.
We've had enough of "disposable entertainment" that is as relevant as a laughing/dancing baby — we are here to watch and talk about the videos that really matter.
As one of the fastest growing entertainment destination, Crackle's aim is to feature only the genres you love (comedy, action, drama, sci-fi, horror). Crackle's distribution network is available on many devices as:
In addition to content from Sony Pictures, Crackle features original content, including Trenches and The Bannen Way, which reached 8.4 million views in 2010, and more than 13 million views as of March 2010.
In 2011, Crackle began to develop long form programming. According to a statement from Eric Berger, "Short-form episodes had their role on sites like YouTube and other places as the market was developing," he said. "But we think we can create something longer with real talent behind it that can sit side by side with our great library." Such projects include Monster Heist, Strand Street, and an untitled anthology series that tells paranormal stories.
However Crackle is only available in the United States. In fact the company doesn't have the licensing rights necessary to a broadcasting outside the USA. Therefore the company has settled a blocking system which unable any foreigner from accessing the website. Any try will be confronted with the message showed at the beginning of the article.
How to circumvent the blocking system on Crackle.com?
The restriction system detects your location by analyzing your IP address, which contains your country location. The solution consists of changing this address to an american IP.
The VPN enables a connection to VPN servers which provide new IPs. So to unblock Crackle outside the US, get a VPN and choose a US server.
When the connection is established, you get a US IP. You are freely able to access to Crackle.com.
How to choose the right VPN to unblock Crackle?
First you have to filter the various offers with US server location. (Compare the providers)
Then, download the application and sign in.
Finally, choose a US server location and that's it!
Top 3 best VPN services to access to Crackle
Bottom line
The VPN is an efficient path through your online freedom. It allows you to bypass any kind of geo-restriction. If you choose an offer with many server location, you get an access to almost every famous on-demand sites.
Whether you are an expatriate or a none-us resident, the VPN allows you to access to your favorite sites wherever you are.