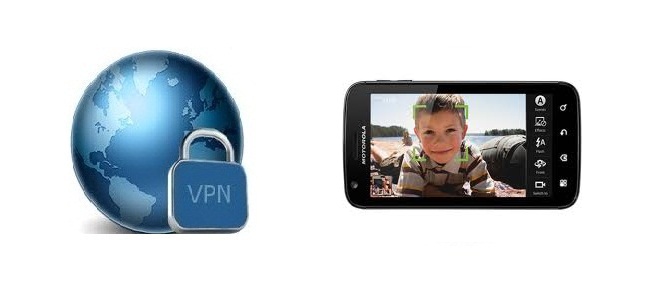 The VPN (Virtual Private Network) is a type of application that ensures your mobile security. The VPN connection process includes the building of a safe tunnel. None data can be intercepted from this tunnel. Moreover your identity remains anonymous.
As most smartphones connect to public hotspots for the internet browsing, your datas are likely to be intercepted. Thanks to a VPN your datas are safe.
Moreover the Virtual Private Network also provides the ability to bypass the geo-restriction. Thus you can be able to enjoy famous services as Netflix for instance
How to setup a VPN on Motorola?
Add a new VPN connection:
Press the Home icon, press Menu, and tapSettings
Tap Wireless & networks
Tap VPN settings
Tap Add VPN
Select the type of VPN to add (PPTP, L2TP, L2TP/IPSec PSK VPN, L2TP/IPsec CRT VPN)
Fill in VPN details such as VPN name, VPN server, etc (the required settings will depend on type of VPN selected)
Connecting to the VPN:
Press the Home icon, press Menu, and tap Settings
Tap Wireless & networks
Tap VPN settings
The VPN connections you have added are now listed
Tap the VPN you wish to connect to
A dialog box will open asking for your credentials, enter them and touch connect
Best VPN providers for Motorola
Bottom line
When you get a VPN account, you also will be able to use it on your computer. Therefore you will be able to unblock famous restricted sites as the BBC, Pandora Radio, and many others. See the menu on the side, for more suggestions.