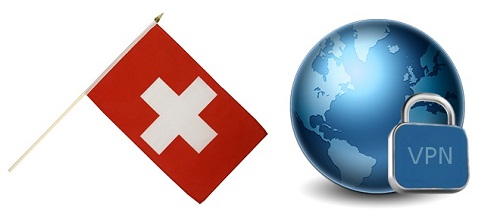 During the last years, Internet censorship has become more restrictive with ACTA. It even exists in Switzerland. An examining magistrate from Vaudois ordered Swiss Internet service providers to block the websites that are against the judicial system. For example, the owner of the website www.appel-au-peuple.org was asked to modify its address. Meanwhile, the websites concerned by this restriction display an error message:
"The access to this website is blocked, due to a judicial decision taken by Vaud canton examining magistrate."
Moreover, the association founded by Gerhard Ulrich, called "L'appel du peuple" ("People's appeal" in English), was summoned by the Court of Justice. The public prosecutor then required 100 imprisonment days. However, Gerhard Ulrich was acquitted.
In addiction to that restriction, Swiss people also face geographical restrictions. Due to licence fees, some websites have to block their contents, according to a particular nationality. For example, Google Play's contents are only available for American users, purely and simply because the service hasn't bought yet the rights for the contents' international broadcast.
The VPN service allows you to free your access to the Internet
The VPN allows the creation of a secured connection to a VPN server that codes your data. Once the connection is established, you get a new IP address, which depends on the server's location.
Then, to avoid geographical restrictions on Google Play for example, you have to choose a VPN offer with servers located in the United States.
The VPN also provides:
Freedom online, which allows you to access websites that are geographically blocked.
Confidentiality and anonymity, which prevents the others from tracking you down.
Reassurance: your data is coded, so your connection is secured.
How to choose a VPN service?
To choose the most appropriate VPN offer, the following criteria are important:
Available server locations: to unlock a website's contents, you have to connect to servers located in an area where the website is authorised. To unlock HBO for example, you need to choose a VPN offer with servers in the United States.
The VPN protocols that are directly linked to the level of confidentiality. For example, the OpenVPN offers a better data encryption that the PPTP.
Top 3 best VPN service for Switzerland in 2013
Conclusion
Often chosen to secure professional communications, the VPN is more and more used in a private context. Its functionalities allow you to unlock your Internet access and at the same time, you have a secured connection.