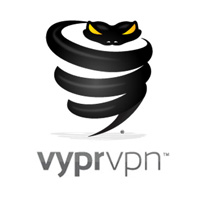 New servers are gradually being added on VyprVPN's network and after Denmark and Sweden, users can now connect to the server localised in Zürich, in Switzerland. As usual, this new server is available for all the protocols (PPTP, L2TP/IPSec and OpenVPN).
We remind you the list of the servers added in 2013 on VyprVPN:
Hong Kong (Asia)
Toronto (Canada)
Paris (France)
Frankfurt (Germany)
Amsterdam (Netherlands)
Copenhagen (Denmark)
Stockholm (Sweden)
Zürich (Switzerland)
London (United Kingdom)
Austin (United States)
Los Angeles (United States)
Washington D.C. (United States)
This list will be filled in during the year of course, as it was announced on the blog.
For further information about the way to install a VPN localised in Switzerland, please red the following tutorial.
For further information about VyprVPN and its offers, go on the VPN provider's official website.