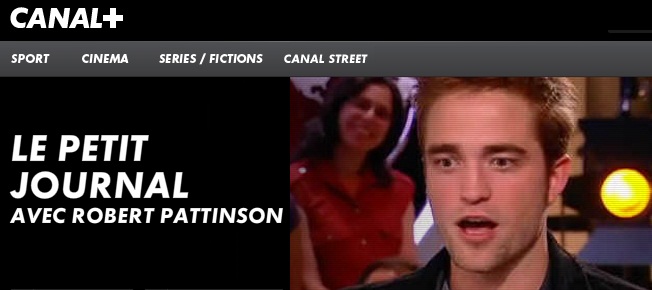 See the post on our French blog
Canal + is a French private TV channel, specialized in movies and sport. Canal + in France broadcasts mainly recent films exclusively and football matches from Ligue 1 which it has bought the rights. In parallel, the chain also offers series, TV-shows, news, youth programs, special events like the Cannes festival and entertainment programming in plain like La Nouvelle Édition and Le Grand Journal.
Canalplay is the on-demand service from Canal +. This online service offers downloading, streaming and access by subscription or packages, as well as an unlimited on-demand offer: CanalPlay Infinity.
This offer includes thousands of titles aired by the channel.
However, the service is only available to users residing in France. Indeed, the Canal + Group has only acquired the necessary rights for a broadcasting inside the country. Clearly, the website blocks all access to foreign Internet users. This blocking takes place through the analysis of your IP address, which contains your accurate location. If it sees that you do not live in France, your access is blocked.
How to unblock Canalplay in Great Britain?
To circumvent such restrictions, you must change your IP address. The VPN is a simple app that allows to do this. By connecting through a VPN, your connection is redirected to a server that provides a new IP.
Thus, by connecting to a French server, you become a French IP address and are freely able to access Canal Play's contents.
Top 3 best offers servers with French VPN servers
Bottom line
The VPN is an effective system to access to many entertainment contents from abroad. Furthermore, the Virtual Private Network, thanks to its connection process also allows to secure your communications with the data encryption.