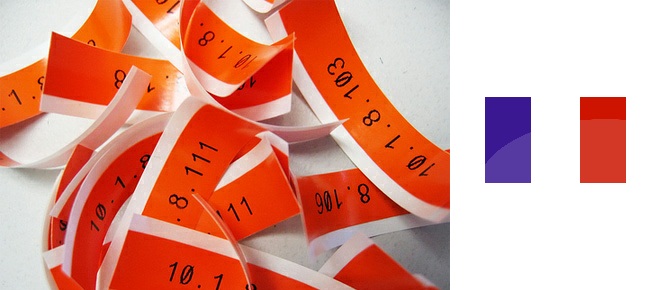 The VPN gives the ability to fake your location. Actually, the VPN enables to connect to worldwide servers. When the connection is made, you obtain a secure connection and a new IP, within the server location.
So according to the country you're connected to, you are able to change your online identity and also to appear as another nationality.
Why change your IP?
Firstly this feature allows to browse with improved privacy and anonymity. In this manner you can avoid from being tracked by either your ISP (Internet Service Provider) or hackers. It could also be useful whether your country censors the internet, like in China or in Iran, but even in the US with CISPA, or in France with Hadopi.
Afterwards, the ability to change your IP is also a way for you to browse on geo-restricted sites. Many sites limitate their contents within the country location of its users. This restriction is explained by the licensing constraints. In fact the international broadcasting implies that the media company buy the needed fees for each concerned country. However, few companies choose to make their contents available in the whole world because of the price of these rights.
What are the geo-blocked sites?
There are plenty! From on-demand sites, to music streaming sites and to TV channels. Here are some examples of blocked sites, that the VPN allows to access:
Best VPN services to get a French IP
Bottom line
The VPN is a good way to free your internet access by unblocking lots of restricted sites. It frees your browsing because it bypasses the internet censorship.
But also the VPN is a way to secure your connection. Thanks to the data encryption, the VPN protocol offers different levels of security.