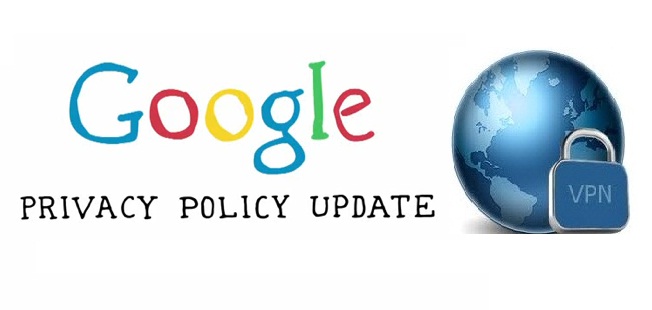 Following Google's recent change in privacy policies, we would like to focus on the actual consequences on the users.
According to Google, this changes are necessary to simplify its policy and also to improve the experience on services such as Gmail, Picasa, Google Plus and Youtube. However, the data picking also enables the company to tailor ads that fit more precisely with your interests. Thus the business services are more lucrative for Google's customers.
Google privacy threats
Google identifies you by a string of characters attached to your Web browser. The company also promised not to target people on sensitive attributes such as sexual orientation, religion and serious health conditions.
The website also keeps logs of your searches and other activities. These informations have a numeric Internet address (the IP address) associated with your computer and the same browser-based characters used for ads. That IP also tells informations about your location.
When you use a Google account (with Gmail or Google+ for example), you have personal attributes such as your name, your address and a list of friends.
The new policy gives Google more capacity to combine your datas from e-mail,  Youtube, search and other services.
How to prevent Google from tracking you down?
The solution is simple, it consists of hiding your identity, so Google can't be able to recognise you. The VPN allows you to switch your IP and to appear as an other user. It connects you to a VPN server, which provides you a new IP. Once you are connected your browsing is redirected to the website of your choice.
The Google authentication system isn't able to detect the change. You benefit from a totally private access, you don't leave tracks anymore.
How to find the right VPN?
First, choose a VPN provider with an OpenVPN protocol, it is the best protocol to ensure your privacy. Its encryption process guarantees a private browsing. That kind of connection is also used to bypass the most stringent censorship as China or Iran.
 Top 3 VPN providers to ensure your privacy on Google
Bottom line
Google, as Facebook, often change its privacy policies in order to monitore always more your activities. Thus both companies are more able to sale their ads by offering the ability to target the customers within their age, sex, hobbys…
Ensuring your online privacy and security doesn't need to be a worry. Therefore the use of a VPN could be useful in order to protect you from this fast changing world.