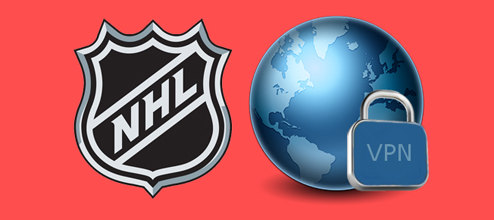 NHL, then Stanley cup playoffs!
Created in 1917, the National Hockey League (or NHL) is at its 95th season now. On this occasion, because there was not an agreement between the NHL and the NHLPA (National Hockey League Players Association), the sporting event began on January 19th 2013.
The first part of the hockey championship saw 48 matches taking place, which opposed several hockey teams: Montreal's Canadians, Boston's Bruins, Detroit's Red Wings, San Jose's Sharks, Chicago's Blackhawks, Pittsburgh's Penguins, Toronto's Maple Leafs… In total, 16 teams were qualified to play in the Stanley cup playoffs.
How do these playoffs work? Well, the placing's first team faces the last one, the second faces the seventh, the third faces the sixth and so on. During the second part of this championship, Pittsburgh's Penguins faced New York's Islanders, whereas Chicago's Blackhawks confronted Minnesota's Wild.
During the semi-finales, four teams faced each other to reach the finals: Pittsburgh's Penguins and Boston's Bruins, Chicago's Blackhawks and Los Angeles' Kings. Two were selected: Boston and Chicago. 2013 finals will then happen from June 12th (this Wednesday) to June 19th (next Wednesday). If necessary, extra matches can happen on June 22nd, June 24th and June 26th. The events will be broadcasted on NBC for the U.S.A. and on CBC for Canada.
If you don't live in North America, you will have problems to have access to CBC's or NBC's online contents, as the image below shows it: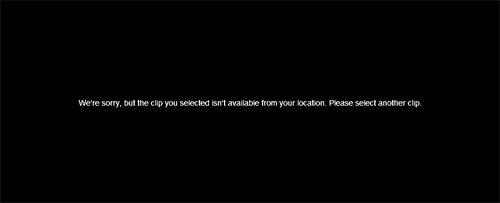 Then, you have several solutions to remedy it, and one of them is changing your IP.
How to watch NHL's 2013 finals?
To explain what an IP address is, it identifies you when you connect to an Internet network. From that, it changes according to the country where you go online. For example, if you are in England, you will have an English IP. In the case you want to watch the NHL on NBC, you will need an American IP address, as NBC.com is an American website.
To obtain your IP, you need to install a VPN service on your computer. VPN means "Virtual Private Network". This software has several functions:
To conclude…
A VPN service is used for many things, such as avoiding any geographical restrictions due to the Internet censorship. Now, you can look at the chart below, which is a list of the best VPN providers, which have servers located in the United States.
Top 3 best VPN services to unlock and watch NHL 2013 finals abroad