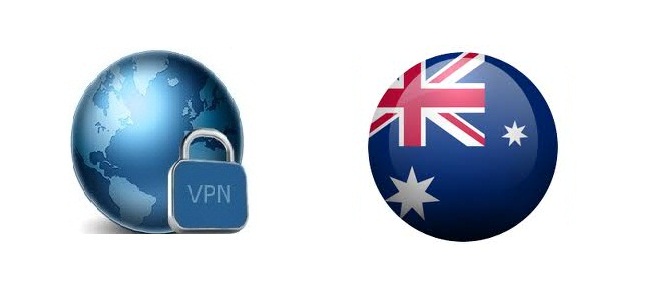 2012 is a year of increasing internet censorship, especially with the closings of many file-sharing sites and, the most famous, Megaupload.
In Australia too, users are exposed to some kind of censorship:
Australia does not allow content that would be classified "RC" (Refused Classification or banned) to be hosted within Australia and considers such content "prohibited"/"potentially prohibited" outside Australia.
The regulator ACMA (Australian Communications and Media Authority) is thus able to order local sites which do not comply taken down, and overseas sites added to a blacklist provided to makers of PC-based filtering software.
Aside from these limitations, Australian residents also undergo the geo-restriction. Indeed the licensing constraints force some sites to restrict their contents within the users' country locations. For example AMC only allows American users to benefit from their contents because the TV channel didn't purchase the rights for an international airing.
Why get a Australian VPN/Australian IP?
Actually in a recent post we also noted that people, even in Australia, tended to turn to VPN to free their internet access and to bypass the file-sharing shutdowns
The VPN builds a safe tunnel to a VPN server, that secures your datas. Once you're connected, you benefit from a new IP. Thus you can be able to bypass the geo-restriction.
to unlock AMC tv, connect to a US VPN server and you will get a free access to the website.
getting an Australian IP allows you to access the Australian content sites from abroad, and to benefit from a secure connection in Australia
The VPN can be used in several cases, browse the side menu to understand its capabilities.
Top 3 best VPN services for Australia
Bottom line
Often chosen to secure the business communications, the VPN is more and more used in a private way. Its features enable to free your internet access within providing a safe connection.