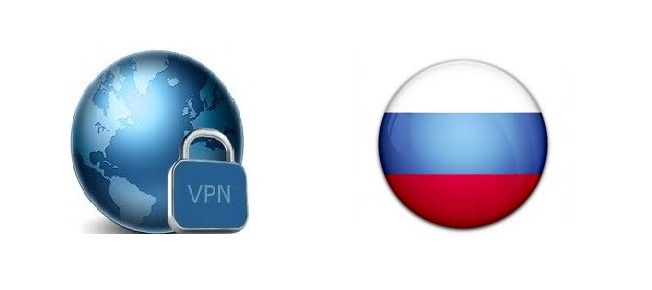 Every year, the internet censorship goes furthers, monitoring the internet access and blocking some sites. 2012 will be marked as a year of censorship with ACTA. However in Russia too, the internet access is restricted.
Actually the country has been listed as "Selective in the political and social areas and as no evidence in conflict/security and Internet tools" by ONI in December 2010. Secondly it's also listed as "Under surveillance" by RWB in 2011.
The absence of overt state-mandated Internet filtering in Russia has led some observers to conclude that the Russian Internet represents an open and uncontested space. In fact, the Russian government actively competes in Russian cyberspace employing second- and third-generation strategies as a means to shape the national information space and promote pro-government political messages and strategies.
In 2004 Russia pressured Lithuania and in 2006 Sweden into shutting down the Kavkaz Center website, a site that supports creation of a Sharia state in North Caucasus and hosts videos on terrorist attacks on Russian forces in North Caucasus.
Although, the Russian aren't able to get a free access to the web. The geo-restriction prevent them from accessing much content sites.
In fact those foreign sites didn't purchase the rights for a broadcasting inside Russia. So they have to block their contents for Russian people.
What are the geo-blocked sites?
These sites are mostly content sites, as:
The VPN provides a new IP, within its server locations. In this way it allows you to hide your identity and to appear as an American (for example). Therefore is the VPN able to bypass the geo-restriction on these sites.
Furthermore this kind of application is also suitable for many kind of devices:
Top 3 best VPN services with Russian IP
Bottom line
The VPN is an efficient way to bypass the internet censorship because it enables to change your online identity. Thus you can protect your online privacy.
Furthermore the VPN is also a good way to secure your communications. Thanks to its data encryptions feature, this kind of applications guarantees your protection from the data loss and identity theft.