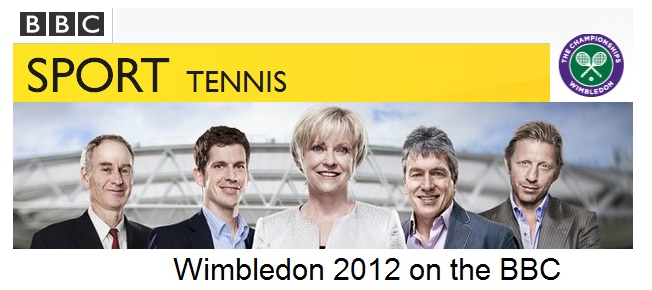 The Wimbledon Championships 
are one of the most famous tennis tournaments worldwide, considered by many to be the most prestigious. It is part of the 4 Grand Slam tennis tournaments, the other three being the Australian Open, French Open and US Open. Wimbledon is the only Major tournament played on grass, the original surface of tennis.
The tournament takes place this year between June 25th and July 8th, ending with the Ladies' and Gentlemen's Singles Final. Each year, five major events are contested, as well as four junior events and three invitational events.
The games are broadcasted by the BBC. However the BBC iPlayer is not available outside UK. The licensing constraints forced the TV channel to limit the access to the site, to specific nationalities. This restriction system prevents the access to foreign users according to their IP.
How to watch Wimbledon on BBC outside the UK?
The solution is simple: you need to change your IP. To appear as an English user, you need to get an English IP.
The VPN is an ease-to-use application that allows you to get a new IP by connecting to some VPN servers locations. You only need to install the VPN application and then to connect to a UK server.
Top 3 best VPN providers to unlock Wimbledon on BBC
Bottom line
The VPN is an effective way to free your Internet access. Even more, this type of application also provides the ability to use data encryption, in order to secure your connection.