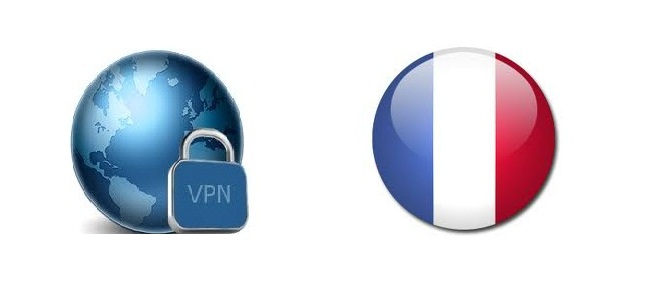 These years with Sopa, Cispa and ACTA, the internet censorship is becoming increasingly constraining. Even in France with Hadopi, some kind of repression is threatening the online freedom.
The 2012 report from Reporter without borders make an assessment of the year 2011 in terms of internet censorship in France. The control of the internet in France is claimed as "under surveillance", like 12 other countries including China and North Korea!
The Hadopi law stands as the main issue here:
The country continues in its repressive approach to the protection of copyright, "while the position of special rapporteur for freedom of speech at the United Nations stated that

"to cut off Internet access for users, regardless of the justification provided – and this includes laws relating to violation of intellectual property – is disproportionately"
RWB also criticizes the Web filter and the online gaming blocking introduced by the Loppsi 2 law.
Aside from this restriction, french people also undergo the geo-restriction. Due to licensing rights, some sites are obliged to limitate their contents to a specific nationality. For example the HBO only allows American users to view their video contents because the channel didn't purchase the rights for an international broadcasting.
How the VPN allows you to bypass the restrictions?
The VPN connection process includes the building of a safe tunnel to a VPN server, that encrypts your datas.  Once the connection is established you benefit from a new IP. Thus you can be able to bypass the geo-restriction. For example, to unblock HBO connect yourself to US VPN servers and you will get a free access to the website.
Furthermore the VPN guarantees:
Your online freedom: by giving you the ability change your IP in order to unblock the geo-restricted sites
a total privacy and anonymity which prevents you from being tracked by Hadopi.
a secured connection thanks to the data encryption, you prevent your datas from being intercepted.
How to choose a VPN?
In order to choose the right offer according to your needs, please consider the following criteria:
The available server locations : choose the offer that allows you to access to the sites of your choice.
The VPN protocols which are directly related to the level of privacy. The OpenVPN, for example, provides a better encryption key, as the PPTP.
Top 3 best VPN services for France
Bottom line
Often chosen to secure the access during the business communications, the VPN is increasingly used in a private way. Its abilities allow to free your internet access within benefiting from a safe connection. Please see the menu of the side to understand all the possibilities that a VPN offers.