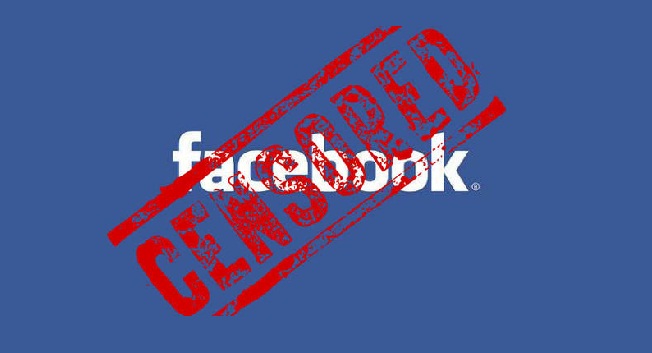 Facebook, as the most popular social network, has met criticism on a range of issues, including online privacy, child safety, and the inability to terminate accounts without first manually deleting the content.
As many other websites, Facebook is also one of the victims of the internet censorship in various kind of situations, and in different countries such as:
Blocking of Facebook in China
Following the July 2009 Ürümqi riots because Xinjiang independence activists were using Facebook to spread their protest, the government finally decided to block the access to the website.
How to unblock Facebook in China?
Blocking of Facebook in Iran
During the 2009 election, the government decided the banishment of Facebook, in order to control the opposition movements.
Blocking of Facebook in Syria
Facebook would have been banned because of the spreading of attacks on authorities. This banishment is also in agreement with the law against public criticism of the government (punishable by imprisonment).
Blocking of Facebook in Vietnam
The origin of the blocking is quite unclear in this country. There was an unauthenticated document supposedly issued by the Vietnamese Ministry of Public Security instructing ISPs to block the website.
How to unblock Facebook with a VPN service?
A VPN service creates a secured connection, which guarantees:
Privacy: protect your privacy and prevent your ISP from monitoring your online communications and browsing tracks. Your location remains private. A VPN allows you to switch freely to multiple VPN server locations.
Security :a VPN Secures your internet connection. Hackers and third-party snoops can easily view your IMs, e-mails and financial transactions when you browse without a personal VPN.
Freedom: stop your ISP from throttling your connection speed and performing deep-packet inspection. Bypass firewalls and content restrictions, and appear local to any of your VPN provider's location.
How it works?
1. Choose your VPN provider according to two major features:
The VPN server location provided: for example, if you are situated in China, the best way for you to enjoy the best speed is to select a provider with HK or US VPN server locations.
The VPN protocol: Choosing the Openvpn, is the best way to ensure privacy and anonymity.
2. Download the application
3. Restore your freedom on the web
Top 3 best VPN providers to unblock Facebook
Bottom line
The internet censorship is a quite new phenomenon. Past years we assist of increasingly pressures of the internet's freedom. Ensuring your online privacy and freedom for your browsing automatically means to forecast the world wide web's evolutions, and also to keep looking for useful tools, such as VPN service.