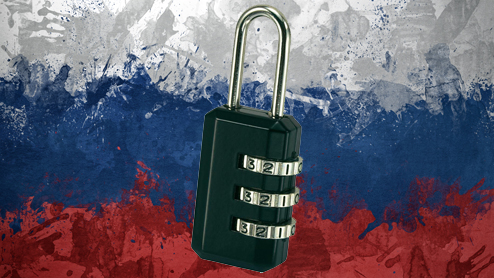 Last year, the Russian government created a law, which goal was to forbid some compromising websites. At the beginning, the law was against websites that commended suicide or paedophilia, for example.
But it is not really popular. Indeed, Google and Youtube accuse the government of using this law as a means of pressure with Internet users. As for journalists, they consider it as useless.
Then, if you live in Russia and that you want to avoid this "new" censorship, please read our tutorial.