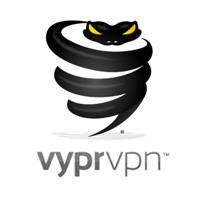 Three days ago, VyprVPN, one of the biggest VPN providers, announced that they added a new server in Stockholm, in Sweden.
As a reminder, here is the list of their other servers:
Hong Kong (Asia)
Toronto (Canada)
Paris (France)
Frankfurt (Germany)
Amsterdam (Netherlands)
Austin (United States)
Los Angeles (United States)
Washington D.C. (United States)
London (United Kingdom)
Moreover, VyprVPN also announced that other servers would be added during the year.
For further information, go on their official website.