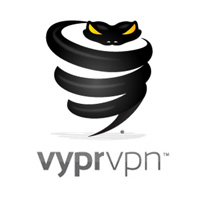 After Sweden last week, VyprVPN, one of the most important VPN providers, added a new server in Copenhagen, in Denmark. This server is available on all the protocols, that is to say: PPTP, L2TP/IPSec and OpenVPN.
As a reminder, here is the list of the servers recently added:
Hong Kong (Asia)
Toronto (Canada)
Paris (France)
Frankfurt (Germany)
Amsterdam (Netherlands)
Stockholm (Sweden)
Austin (United States)
Los Angeles (United States)
Washington, D.C. (United States)
London (United Kingdom)
Moreover, the provider announced that they would create new servers during 2013. Stay online then on START-vpn to be aware of that!
For further information, you can visit VyprVPN's official website.