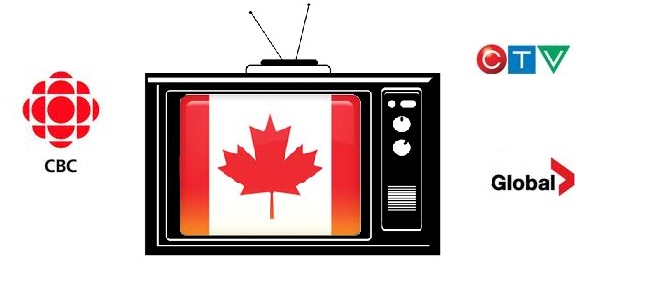 Hulu might be an efficient solution to enjoy the American TV programming streaming online, but some might also miss the Canadian TV channels. Actually Canadian expats must be faced with the geo-restriction issue.
This blocking system is operated on content sites, even for Hulu or Netflix. When this kind of website put some content on the internet, it had pay broadcasting rights for each chosen country. Because it's quite expensive for such companies, they don't allow every user to access to their contents.
In this case, the sites thus implement a blocking system. It analyzes your IP, that contains your precise location. If it turns out that your don't live in the granted area, the contents will be blocked.
As other content sites, the Canadian TV sites are concerned with this issue. For example the CBC site implemented this kind of restriction: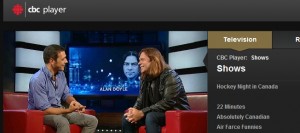 How to watch Canadian TV in the US?
As you browse from America, your IP is American. To bypass the restriction you must change your IP and appear as a Canadian.
The VPN is an user-friendly application that provides new IPs. When you use a VPN, you see a list of available servers. If you connect to one of them, you will get a new IP, according to the server location.
Thus to bypass the restriction choose a VPN offer with Canadian servers.
Best providers to unblock Canadian TV in the US
Bottom line
The VPN is an unmissable tool for the expats, it allows to bypass the geo-restriction wherever you are. Aside from unblocking the Canadian TV, you can benefit from a free access to the French, German or British TV.
Furthermore the VPN encrypts your data which prevents you from any kind of security breach on your computer, your mobile phone, your tablet…