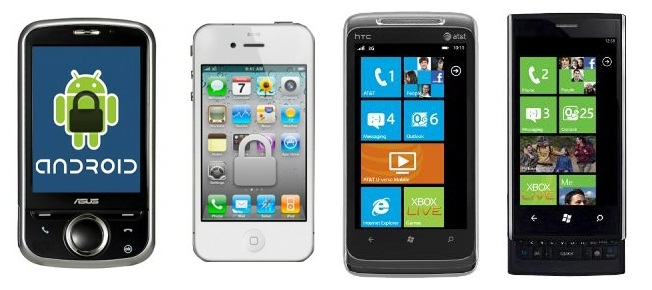 The VPN (Virtual Private Network) is an useful tool to ensure your mobile security. The VPN connection process includes the building of a safe tunnel. None data can be intercepted from this tunnel. Moreover your identity remains anonymous.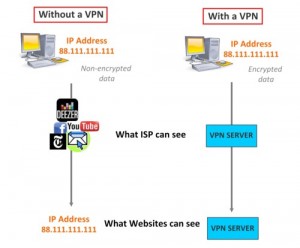 Using a VPN on your smartphone is a good idea to secure your browsing. With all the security breaches on iPad, or even with Firesheep the need to improve your security is increasing.
See our tutorials below, specialized on each device (click on the pictures):
iPhone

Blackberry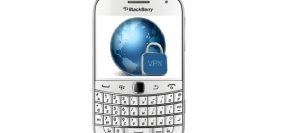 Android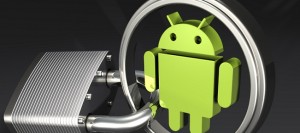 Windows Phone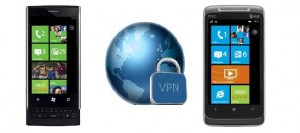 Nokia Symbian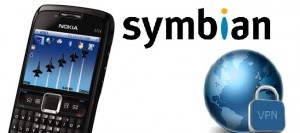 For the other devices, see our top 3 best VPN providers for smartphones
Bottom line
When you choose a VPN plan, you always become the ability to use this kind of connection on your computer. This allows you to bypass all types of restriction on sites like Hulu or Netflix.