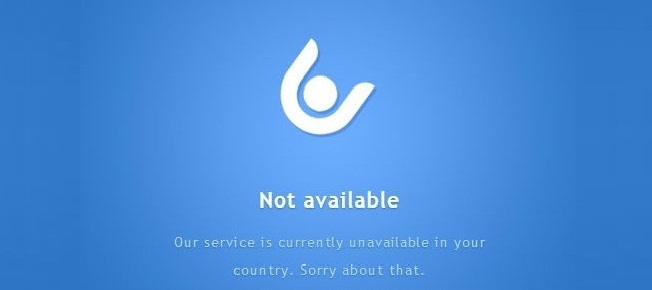 Following Megaupload's shutdown and the whole chain reaction the US legislation regarding internet laws and online privacy also affected Uploaded.to.
The site stopped its services in the US from 21st January 2012. When you open the websites from any USA, a message appears:
"Not Available: Our service is currently unavailable in your country. Sorry about that."
This can be disappointing for users who uploaded datas on the site, but also for the other users which intended to go on it.
Thankfully the site hasn't shut down its services and there is a way for American users to bypass the blocking.
The Virtual Private Network: a efficient way to browse to Uploaded.to
The Virtual Private Network (VPN) is one of the best way to access Uploaded.to though. This kind of software provides a secure connection process by creating a secure tunnel for your datas.
Once you are connected to the server, you benefit from a brand new IP, according to the server location.
To unblock Uploaded.to, choose a provider with Canadian VPN servers and download its application. Then you are free to change your IP's whenever you want.
Top 3 best VPN providers to unblock Uploaded.to in the US
Bottom line
The VPN allows you to bypass the country censorship by hiding your IP and also your identity. Thus you can appear as a foreigner and all your datas are protected.
This kind of software enables you to browse geoblocked sites too. Therefore you are able to access to services like UK TV…