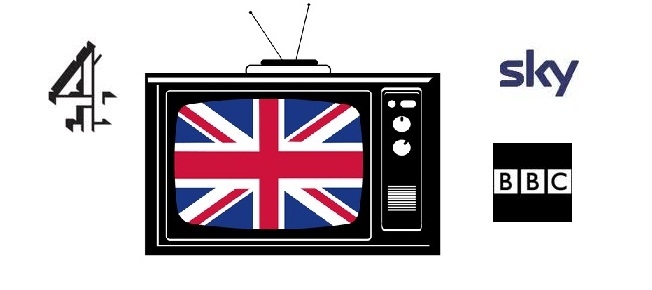 Wether you're an expat, a traveller or a foreigner who would like to watch UK TV from overseas, you must have confronted to UK TV's geo restrictions.
This means that all these streaming websites, which allows to watch plenty of their programs, have put a restriction for all visitors outside the UK. The system is based on the detection of your provenance through your IP address. In fact, is contains various informations about you, including your location.
Therefore those sites are able to block the access:
BBC iPlayer
See our related post on how to unblock BBC iPlayer overseas.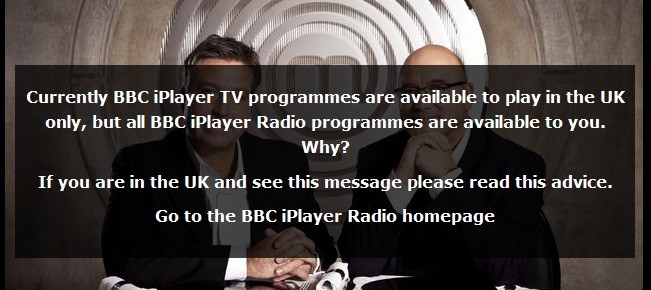 Channel4
See our related post on how to unblock Channel4 overseas.

Sky Player
See our related post on how to unblock Sky Player overseas.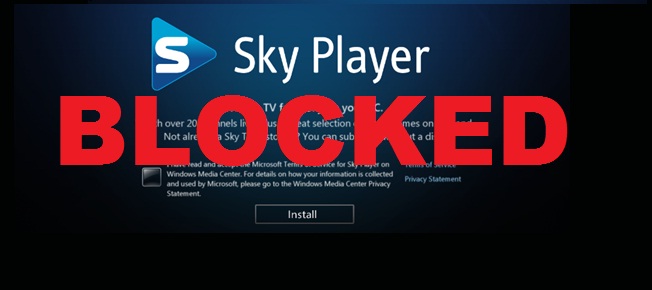 Solution to unblock all UK TV's restrictions
The solution consists of hiding your online identity (your IP address) behind a VPN server. Using a VPN application allows you to do that.
Choose a VPN provider with UK server locations
Connect to a UK server to appear as UK user
Enjoy watching UK TV
Top 3 VPN providers to unblock UK TV from abroad
Bottom line
The Virtual Private Network (VPN) is a good way to unlock many restrictions on geoblocked sites. It allows you to keep in touch with your favorites TV channels.
Moreover it gives you the ability to bypass countries censorship in Iran or China.