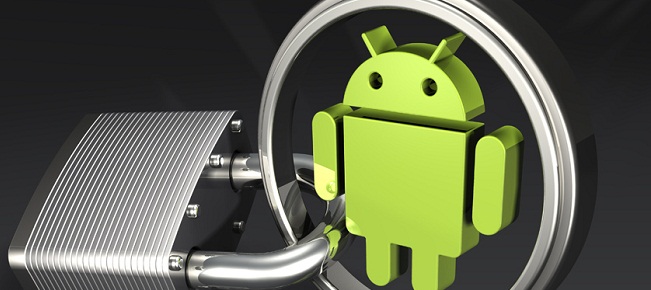 With the increase of the android market, your online security and privacy is threatening by some security breaches.
As for mobile devices, iPad, or even iPhone, your communications from your Android can easily be decrypted and intercepted.
According to blogotechnoblog.com
As a total, there are 13 security vulnerabilities which have been tested on 8 phones from leading manufacturers like Google, Samsung HTC and Motorola out of which HTC Evo 4G has 8 positive results which is the maximum.
Thankfully for Android users, there is a solution to ensure your privacy and security during your browsing. A Virtual Private Network (VPN) is a good compromise to bypass most of the Android security breaches.
What is a VPN?
This type of application creates a secured tunnel between your Android, and the provider's server. It generates a private network that prevents you from any kind of data loss.
It switches your IP into a new one, which allows you to appear as anonymous.
How to use a VPN?
Download the application
Easily switch your IP
Top 3 VPN providers for Android
Bottom line
Using a VPN on Android is a good way to ensure your online privacy and anonymity. Moreover it allows you to access to blocked contents (such as Hulu, Netflix or Pandora).
Otherwise, with the widespreading internet censorship (SOPA, ACTA), this could ensure your free browsing.