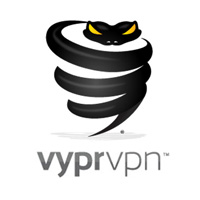 Apparently, it's not over! Indeed, After Denmark, Russia, Sweden and Switzerland, VyprVPN has taken… Luxembourg this time! We have no information about the localisation of the server in any one city, so we guess that VPN will be available in all the country.
As usual, the server will be available on the three VPN protocols that we know (PPTP, L2TP/IPSec and OpenVPN).
Finally, here is again the list of the servers, which have been created since the beginning of the year:
Hong Kong (Asia)
Toronto (Canada)
Copenhagen (Denmark)
Luxembourg (Europe)
Paris (France)
Frankfurt (Germany)
Moscow (Russia)
Amsterdam (Netherlands)
Stockholm (Sweden)
Zürich (Switzerland)
London (United Kingdom)
Austin (United States)
Los Angeles (United States)
Washington, D.C. (United States)
For further information about the VPN provider and its different offers, you can visit their official website.
See you soon for other news!