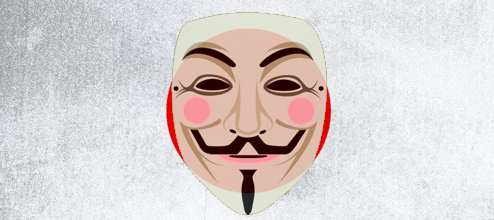 In Japan, since October 1st, a new law against piracy has been adopted. Since this day, if you download a movie, some music or a video game in Japan, you are liable to two years in prison or a fine of 20,000 yens. And if you upload an illegal file on the internet, you are liable to ten years in prison or a fine of 10,000,000 yens. So, like the USA and France, Japan has decided to tighten its fight against online piracy.
This law identify the pirate by its IP address. Your IP address is the only way to identify you on the internet, with it everybody can know where you're living, your internet provider, etc. So changing it is the only way to be safe and anonymous on the internet.
How to bypass the anti-piracy law in Japan?
So the only way to bypass this law is to change your IP address and you can do this with a VPN. A VPN is a simple application that allows you to connect to a VPN server, inside or outside your country. So, by using a VPN you can navigate the internet safely and anonymously. Also, a VPN provides you a new IP address. So if you're in Japan and using a VPN, the new anti-piracy law won't affect you.
How to choose a VPN provider?
Choose a VPN provider which provides the type of IP address you want. You can choose a Japanese server if you want a Japanese's IP address or a foreign server if you want a foreign one.
Download the application of your VPN provider
Connect to the server you want and get a new IP address
Top 3 best VPN providers to get a Japanese's IP address
Bottom Line
So, with a VPN you will be able to bypass this new law in Japan, but you also will be able to access to some websites which are blocked in your country, like Hulu or Netflix !