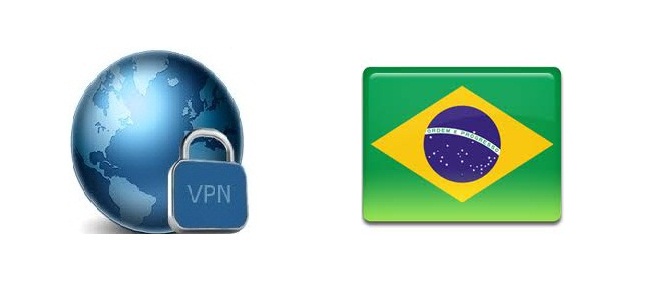 These years with ACTA, the internet censorship is becoming increasingly constraining. Even in Brazil, legislations restrict the freedom of expression (Paim Law). The Brazilian Constitution also prohibits the  anonymity of journalists.
Aside from this restriction, Brazilian people also undergo the geo-restriction. Actually, because of the licensing rights, some sites are obliged to limitate their contents to a specific nationality. For example the HBO only enables US users to access their contents because the TV channel didn't purchase the rights for an international broadcasting.
Another instance is the content limitation from Netflix. The famous on-demand site recently launched in the country. However the users can't get all the Netflix contents. Indeed some complaints are rising, faced to the lack of contents on the site.
How the VPN restores your online freedom?
The VPN connection builds a safe tunnel to a VPN server, that encrypts your datas. Once you're connected, you benefit from a new IP. Thus you can be able to circumvent the geo-blocking. For instance:
to unlock HBO, you just have to establish a connection to a US VPN server and you will get a free access to the website.
to unblock Netflix American version, perform the same operation.
The VPN abilities are numerous, just browse the side menu to realize what this kind of app can do.
Top 3 best VPN services for Brazil
VPN
Protocols:
PPTP/L2TP/IPSec and OpenVPN
Server locations: 42 countries
Price: $11.52
VPN Protocols:
PPTP/L2TP/IPSec and OpenVPN
Server locations: 62 countries
Price: $9.95
START-vpn: Compare all the best VPN services
Bottom line
Often chosen to secure the business communications, the VPN is more and more used in a private way. Its features enable to free your internet access within providing a safe connection.