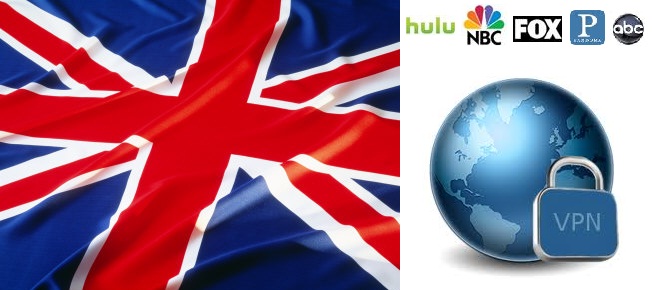 Contrary to the common opinion, the internet censorship doesn't only involve authoritarian countries, such as China with Youtube or Facebook. Also in the United Kingdom, it is conceivable to talk about freedom of expression.
Concretely, censorship takes various forms including blocking access to sites, and laws that criminalise publication or possession of certain material.
Despite a notable libertarian tradition and exisiting laws about the protection of the freedom of expression and privacy, the country suffers from an increased surveillance and police measures.
According to a recent statement, the UK PM would want to:
"Stop people from communicating" on social media.
This kind of declaration, which could scare any internet user, should ask ourselves some question about british future about freedom on the web.
Fortunately the internet users, there are still many ways to improve their "freedom of browsing". The VPN is probably one of them. It ensures online privacy and anonymity thanks to a secured tunnel for your connection. Thus, nobody could be able to identify neither your locations nor your identity.
Moreover, the Virtual Private Network switches your IP, which provides the opportunity to access to a wide range of entertainment contents on sites like Hulu or Pandora (US IP address).
Find the best VPN service
Choose a VPN provider with US VPN servers
Get the software
Choose your IP and benefit from a restored freedom
Top 3 VPN providers for UK residents
VPN protocols:
PPTP, L2TP/IPSec and OPENVPN
Server locations: US + 12 countries
Desktop App: Windows, Mac
Mobile App: iOS, Android
Price: $14.99 (only for ST4RT*vpn users)
Desktop App: Windows, Mac
Mobile App: iOS, Android
- See more at: http://www.start-vpn.com/vpn-providers/vyprvpn/vyprvpn/#sthash.kI3rTxwD.dpuf
Protocols :
PPTP/L2TP/IPsec and OpenVPN
Server locations: US + 37 countries
Price: $11.52
Protocols:
PPTP/L2TP/IPsec and OpenVPN
Server locations: US + 61 countries
Price: $9.95
Too hard to choose? Compare features and prices of the best VPN providers for UK residents.
Bottom line
The increasing use of VPN systems shows how the internet censorship extends its progression. Furthermore the recent news about ACTA will probably reinforce this phenomenon. UK also undergoes this constraint. Therefore is the VPN increasingly necessary.
Moreover this kind of software has multiple uses too:
Bypassing the firewall of your work or school to access blocked websites
Access to british channels when you are abroad (Sky Player, BBC iPlayer)