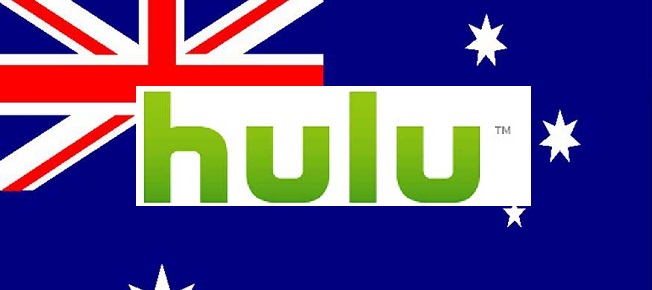 Hulu, as a famous online video service, provides a wide selection of contents, such as shows, clips and movies :
Current primetime TV hits such as The Simpsons, Modern Family, Glee, The Office, Jersey Shore, The Daily Show and The Colbert Report;
Classics like Buffy the Vampire Slayer, The A-Team and Alfred Hitchcock Presents;
Full episodes and clips from Saturday Night Live;
Hulu original video productions like A Day in the Life and The Morning After.
However, Hulu's services are blocked for all Australian users.

Here is a quick tutorial about unblocking Hulu in Australia for expatriates or Australian residents.
How to unblock Hulu in Australia?
Operating a VPN service will give you the ability to switch your IP to an US one. This method is sufficient in order to access to Hulu's website and to others american websites with entertainment contents, such as Pandora and Netflix.
Easy to use
Choose a VPN provider with US server location
Download the prodiver's application to switch your IP
Enjoy Hulu's content
Best VPN service to access Hulu in Australia.