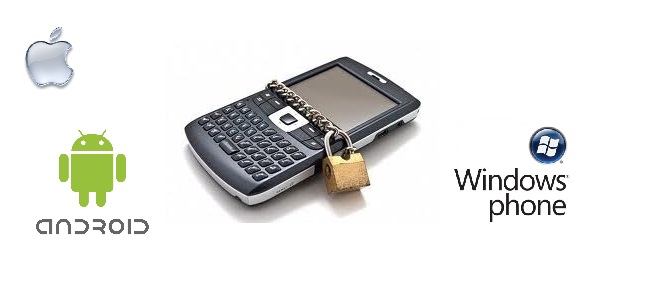 As the increasing importance of the smartphones market, it's also obvious to look for a better way to secure your communications on various mobile devices. The temptation to connect you mobile everywhere (cafes, airports, …) should always be temporized by the necessity to control what information could be shared and also intercepted.
Computer users are now used to security issues, they know where to click or not. But smartphone users haven't learned those yet.
According to ZD.net: "mobile security is entering a new phase, just as PC security did so many years ago. Old timers will recall that some hackers initially launched massive attacks for the fame or notoriety."
So, with a relative rise of mobile security concerns, the number of security apps is increasing too.
Here is a quick tutorial on how to secure your mobile browsing, without leaving any tracks.
How to browse safely on your mobile device with a VPN service?
A VPN application builds a secured tunnel (a closed link) between your mobile and the provider's server. It allows you to switch your IP, and also to avoid leaving any track behind you.
Moreover, using a VPN enable to bypass your country's censorship by guaranteeing your total anonymity.
Easy to use
Choose a VPN provider
Download the provider's software
Enjoy best speed by choosing the closest server, or simply choose an appropriate server to unblock specific websites (US server to watch Hulu).
Browse safely on your device.