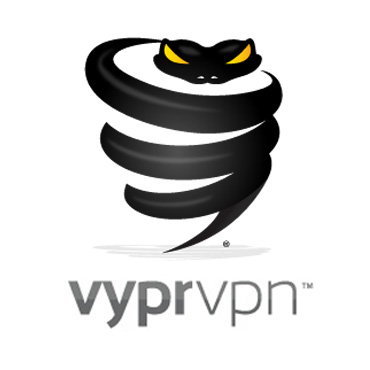 Golden Frog, the owner of the famous VPN provider VyprVPN, announced that they will add 5GB of online stockage on Dump Truck for every users. VyprVPN users will now have access to Dump Truck to securely store, sync and share all of their files.
All current VyprVPN will have access to this new feature, like the new ones. Dump Trunk is available in desktop application, mobile app and web app. If you want more informations about Dump Truck, you can go on the Golden Frog's website.
The VyprVPN's network counts 6 countries, supports L2TP/IPSec, OPENVPN, PPTP protocol, is available on Android, iPad, iPhone, Linux, Mac, and Windows. VyprVPN starts at $9.99/months.
For more informations, go on the VyprVPN's website.