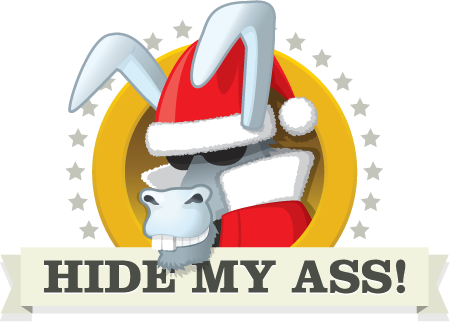 HideMyAss, the famous VPN provider, adds two new countries to its service : Chile and Jordan. Hidemyass now offers 53 VPN servers location worldwide. With HideMyAss, you can now get a Chile or Jordan IP address.
HideMyAss is the first VPN provider to host a VPN server in Jordan, and the second one to do it in Chile.
Also, HideMyAss announced that their support is now available in Spanish !
For further informations, go to HideMyAss's website. And don't forget the HideMyAss's Xmas offers !