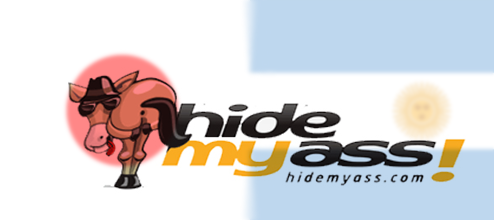 One of the best known VPN providers, Hidemyass, adds two country to its service : Japan and Argentina. Hidemyass now offers 51 server locations worldwide. It means that if you are using Hidemyass, now you can use an IP address from these two countries.
The opening of new servers in Japan and Argentina shows a strong will to offer a new customer experience with its VPN service.
Having a wide choice of countries is very important when you're using a VPN. When you use a VPN, you can change your IP address and use an address from a foreign country. It can be useful if you want to go on a website that is blocked in your country.
For instance, if you want to access to Netflix or Hulu, two famous websites in the United States, you need an american address because these websites are blocked in others countries.