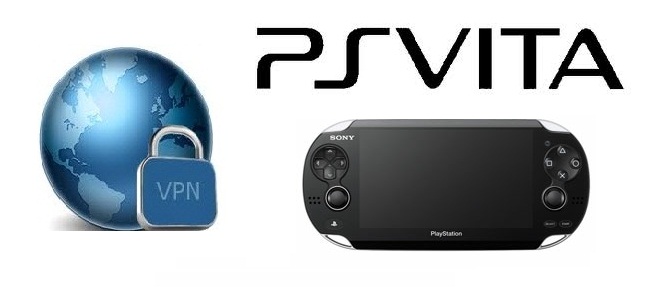 The PlayStation Vita is a gaming console manufactured and marketed by Sony. The successor to the PlayStation Portable was released in Japan and parts of Asia on December 2011, in Europe, North America, South America, Australia and Singapore on February 2012. Its first competitor is the Nintendo 3DS.
The handheld includes two analog sticks, a 5-inch (130 mm) screen, and supports Bluetooth, Wi-Fi and optional 3G. Internally, the Vita has got a four-core ARM Cortex-A9 MPCore processor and a four-coreSGX543MP4+ graphics processing unit, as well as LiveArea software as its main user interface, which succeeds the XrossMediaBar.
Unfortunately the VPN is still unavailable on the PS Vita.
Sony didn't decide yet to put this kind of application on the gaming console. Sadly for expats or foreigners, it won't be possible to acces to geo-blocked sites like Netflix or Hulu with the PS Vita.
If you already purchased the PS Vita, you are still able to use a VPN with the following devices:
Why use a VPN on such devices?
The VPN is a safe way to ensure your online freedom within providing a secure connection:
Freedom: the VPN allows you to connect to specific servers that provide new IPs, according to their locations. Thus you can be able to appear as an American (for example) and to access freely to the famous on-demand services and to the contents of the american TV channels
Privacy: this kind of application protects your online privacy by hiding your true identity behind the  VPN server. Thus you can be able to manage your privacy on Google for example.
Security: the VPN guarantees a safe connection through its encryption process. Thus you can prevent from the data theft