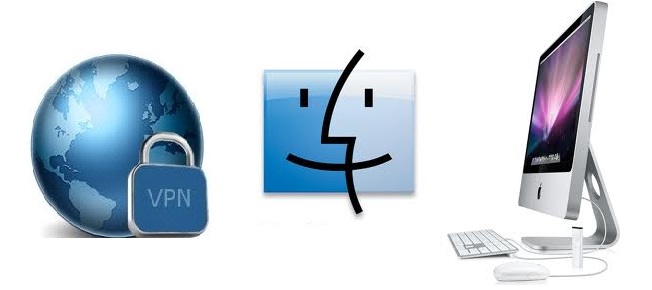 These years, the VPN service is becoming a necessity for every internet users. As the online freedom decreases, the national authorities are finding ways to censor the web. Moreover, with the increasing use of tablets, smartphones, and VOIP and also the increasing needs for security improvements, users are more likely to choose the VPN.
Like other PC users, Mac users are also affected by the internet restrictions and that's why it could be important to dedicate a post for Mac OS X.
How to get the right VPN for Mac?
Prior to choose your provider, you have to define your needs:
Privacy: the feature you need to consider is the VPN protocol: the OpenVPN provides a increased online privacy, otherwise the PPTP could be sufficient if you want to access to geoblocked websites. Obviously, the PPTP is a cheaper solution.
Price: there are different offers and prices, however the level of service provided is also important, to guarantee the best online privacy and anonymity. If the price is a quite significant criterion for you, see our selection of coupons.
Top 3 best VPN providers for Mac OS X
VPN configuration on Mac OS X
Go to System Preferences > Network
Click on the '+' sign (left panel)
Select VPN > choose your protocol in the VPN Type option. Enter the name of this new service
Enter the Server Address (provided by your VPN provider), fill out other details if provided, and then click Connect
Login and hit OK
Go back to the Network window and choose the VPN service you have created. Click Advanced and check "Send all traffic over VPN connection"
Your VPN has been setup successfully
Bottom line
The VPN is a efficient way to bypass your country censorship, and also to improve your online privacy and anonymity. Its encryption process guarantees a secure and stress free browsing.
Otherwise, the VPN allows you to hide your identity by providing you a new IP. Thus you can impersonate an American user and also access to geoblocked websites such as Hulu, Netflix or Pandora.