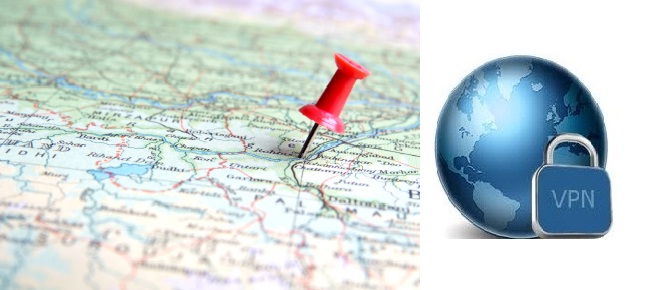 When you browse a website, it knows your identity because of the IP address of the network your using.
When you visit a web page, it contains advertising. The servers operating these ads don't place the ads directly on the server hosting the web site, they send them directly to your computer. Thus they have your IP address when your computer asks them for the ads. The Geo Targeting deliver some adapted content within your location. For exampe if you are situated in Florida, the website may show some ads about the closest restaurant from your location.
So in order to defeat the geotracking, you have to use a software that hide your identity. The Virtual Private Network (VPN) is a kind of software which allows you to connect your computer to a VPN server, and to benefit from a new IP according to the server location.
What is the consequence on Geo targeting?
The ads are no longer able to detect your location. Nobody can be able to see your identity. Your IP provided by the provider is your new identity. The location of the server is the only thing that could be seen.
How to get a VPN?
There are various kind of VPN providers at every prices. For the specific need of blocking geo targeting ads, the major criterion for your comparison would be the VPN protocol: the OpenVPN provides very good privacy features.
Top 3 best VPN providers to avoid geo targeting and unwanted marketing
Bottom line
A VPN replaces your IP address with one that isn't tied to your physical location. Prevent search engines and content providers from detecting where you are.
It also enables you to secure your browsing on various devices such as iPhone, Android and Blackberry.