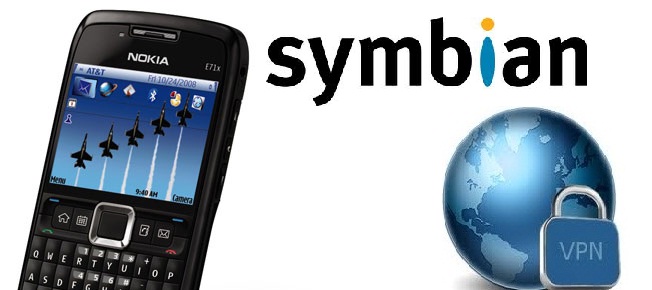 Symbian is a mobile operating system (OS) and computing platform designed for smartphones and currently the successor to Symbian OS and Nokia Series 60.
On February, 2011, Nokia released that it would migrate from Symbian to Windows Phone 7. Nokia launched Lumia 800 and Lumia 710 on November, 2011.
With the increasing use for Smartphones, security breaches are increasing too. The browsing is being really unsafe with the nowadays hackers who are able to easily decrypt your datas.
Fortunately, the Virtual Private Network (VPN) is a efficient manner to secure your browsing. It creates a secure tunnel for your connection which enables to encrypt all your datas.
How to setup a VPN on Symbian?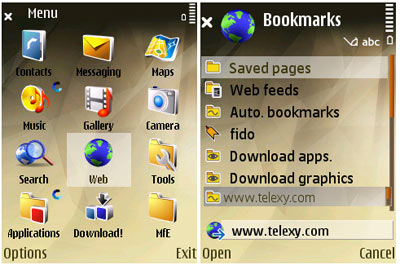 Step 1 : install the free trial version of SymVPN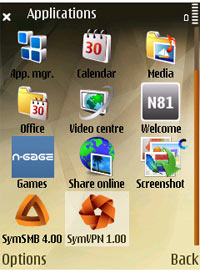 Step 2:  Run SymVPN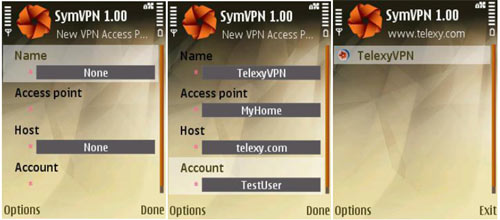 Step 3: Fill the VPN configuration given by your provider
Top 3 best VPN service for 2012 Symbian OS
Bottom line
Using a VPN allows you to secure your browsing and prevents your from leaving any tracks. Thus you benefit from a secure connection and a reliable encryption process.
Moreover the VPN also enables to browse to geo-blocked websites and to access to amazing entertainment content on Netflix, Hulu, Pandora, …