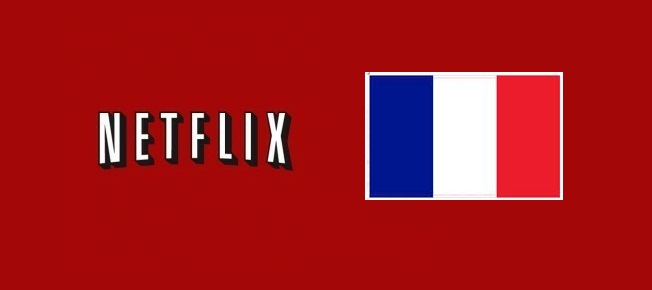 See the post in our french blog
Netflix is nearly the most famous American on-demand sites. As a leading subscription service in the USA, the site offers to its users over 100,000 DVD titles, watchable at nay time and from anywhere. There is no such service, with such an amount of contents, available in Europe. In America, Hulu is the main competitor.
European peoples are often trying to find a stable solution to watch online movies. Since Megaupload shutdown, users truely lack of means to enjoy the American TV series and movies.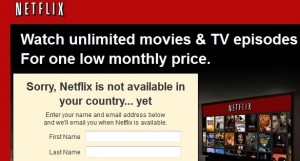 Furthermore Netflix remains unreachable from France. Actually the access is blocked for all french internet users because of Netflix's licensing constraints. When a site decide to broadcast some content in a specific country, it has to buy the licensing rights, related to this country. As Netflix isn't able to freely air in France, it must block its contents to french users.
The restriction system from Netflix detects your country origin thanks to your IP address. If it turns out that you live in France, your country location will be contained in your IP. That's how Netflix block its contents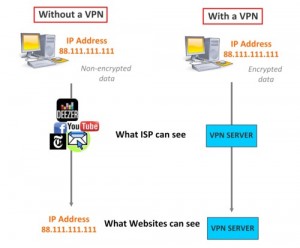 How to bypass the restriction from France?
Obviously one of the most effective way is to hide your location thanks to a VPN, an user-friendly app that gives new IPs.
This kind of app establishes a tunnel for your data between your computer and a VPN server. Once it's done, you benefit from a new IP, according to the server location.
With this IP-hiding feature, the VPN provides total privacy and anonymity. Thanks to the data encryption, your connection is secured.
Thus, to access Netflix, choose a VPN offer with French servers.
Top 3 best VPN providers to unblock Netflix in France
Bottom line
The VPN is an efficient solutions to keep in touch with your favourite entertainment contents like TV shows, series or movies. Moreover it also allows to bypass the internet censorship in such countries as China. With the Hadopi law, it could also be important to use a VPN, in order to avoid receiving any annoying letter.