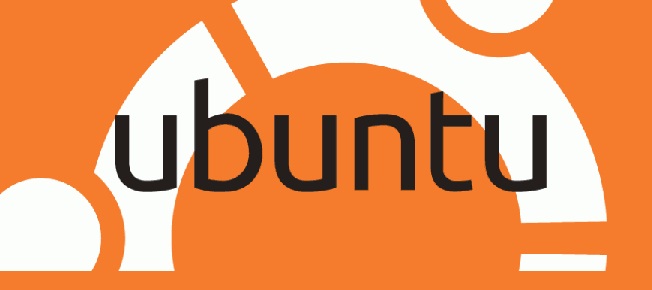 Ubuntu is an operating system based on the Debian Linux distribution and distributed as free and open source software, using its own interface. Its name comes from the Southern Africanphilosophy of ubuntu ("humanity towards others"). The OS was primarily designed for PC use, although a server edition also exists.
Ubuntu is sponsored by Canonical Ltd. The company only generates revenue by selling technical support and services related to the system, while Ubuntu itself is entirely free of charge. The Ubuntu project is committed to the principles of free software development, the free improvement is fostered.
Even though Ubuntu is part of the safest OS, hackers are always experiencing new ways to bypass the security systems. There is no unfailing system. For example when you connect to a public hotspot in a restaurant or a station, your datas are easily trappable.
How to secure your browsing on Ubuntu?
One of the safest software to improve your security during your browsing is the Virtual Private Network (VPN). Its connection process includes the bulding of safe tunnel to a VPN server. Then your browsing is redirected under the identity of the server. No data can be intercepted inside the tunnel.
Moreover the VPN server provides a new IP which allows you a better online privacy.
Setting up a VPN on Ubuntu 11.10
Choose a VPN provider with Linux
Download the VPN config file and the Linux file through your providers
Go to Network Connections > VPN > Import
Select the VPN config file you just downloaded
All informations should be populated from the import
Enter your Username and Password (used with your VPN provider)
Apply
Use the network icon in the panel to your VPN entry and connect
 Top 3 best VPN providers for Ubuntu
Bottom line
Wether it's for business or personal use, the security needs are increasing. The new risks of data and identity thefts are forcing people to find efficient solutions to protect them.
The VPN is a good solution. It provides much better security than the proxy. Moreover the Virtual Private Network guarantees a total privacy which gives you the ability to access to geo-blocked sitesthroughout the world: