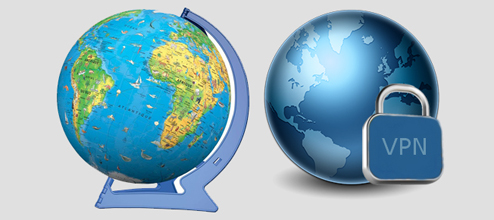 A rest that you deserved well!
Summer finally came, so did the sun! The bad weather walked away from now on, so it's time for you to wear your shorts and T-shirts, and also your sunglasses. It's time too to plan your future holidays at the beach or abroad. Where would you like to go this year? Spain? Portugal? South America? Australia? It's hard for you to make your decision but in the meantime, you have to prepare your suitcase, so you can spend a dream vacation.
Clothes, sunglasses, swimsuits and swimming trunks, your camera, sun cream and self-tanning cream, a pencil or two to write your postcards, your digital MP3 player to listen to your favourite songs… Do not also forget your laptop, so you can keep in touch with your friends and continue to watch your favourite TV shows of the moment (for example). Because the Wi-Fi is not always available in the flat you'll be renting or in your hotel room, you will have to go to the local bar to get an Internet connection. And that is the problem, because while your doing this, you cannot be assured that you will be safe.
You need then a simple and efficient way to browse the web, without fearing any external threat.
Holidays under the sign of a VPN!
When you are browsing the web, you are automatically identified with what is called an IP address. The numbers that are in this IP address correspond to the place or country where you access the Internet. To give you an example, if you live in England, then your IP is English. It's same thing if you are in Portugal, as you will have a Portuguese IP. Have you understood? Then Llet's continue!
In order to appear as being anonymous online, you have to replace your IP address with another and for that, you need a VPN service.
But what is a VPN service? It's a software that you pay and install on your computer. The VPN letters mean "Virtual Private Network".
The VPN has several functions:
To conclude…
Spend now nice holidays, with a sunset cocktail and your computer between your hands, from now on secured. Enjoy your summer trip!
Top 3 best VPN services when you go on holidays on 2013