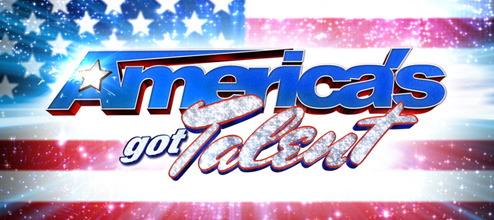 A multi-talented show!
At the beginning of the 2000's, reality TV shows invade our world. We see then people's private lives becoming public and new musical talents' birth. "American Idol", "Next", "The Simple Life", "Fear Factor", "Dancing with the Stars"… All these TV shows left their mark on the television market, more or less. But no TV show had paid tribute to every kind of art, until that "America's Got Talent" was created and first broadcasted in 2006.
AGT's concept is unique and original: allowing all the artists without exception (singers, actors, dancers, magicians…) to perform and to show what they are capable of in front of a jury, made up of great personalities. The eighth season began a few weeks ago and this year, Howie Mendel, Howard Stern, Melanie Brown (one of the Spice Girls) and the model Heidi Klum have to evaluate the new candidates.
The show is broadcasted on the TV channel NBC and as always, it is possible to watch directly online, thanks to the channel's replay service. But if you don't live in the United States, you can't access NBC's contents, as the following two images show it above: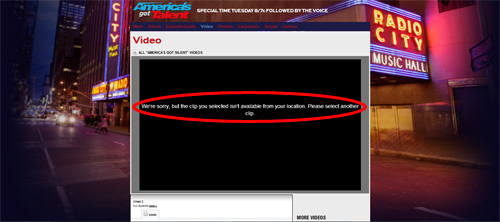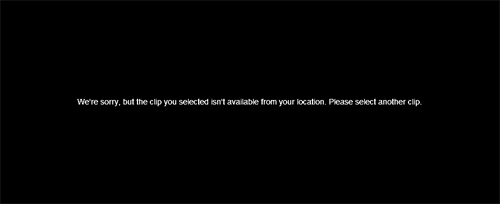 Then, you need to find a solution to remedy it, so what is following in this article is important.
Accessing America's Got Talent from abroad: how to do that?
The solution that we were talking about earlier is changing your IP address. For example, if you live in Colombia, you have a Colombian IP and then, you can't watch NBC's online contents. So you need an American IP address to do that.
In other words, your IP is used to identify you when you connect to an Internet network and from that, it changes according to the country where you are.
To get your American IP, you need to install a VPN service on your computer. What is a VPN by the way? Well, it is a software, which letters mean "Virtual Private Network".
It has several functions, which are:
As a conclusion…
Let's say that a VPN service is used for many things but essentially, it is used to have access to an unlimited Internet. Now, you can look at the list below, which is a selection of the best VPN providers, which have servers in the United States.
Top 3 best VPN services to unlock and watch America's Got Talent in 2013