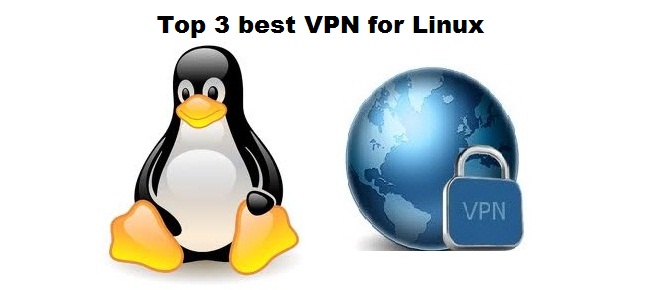 Linux is surely the better OS choice for people which priority is the safety for their datas and their connection. Virtual Private Networks, or VPNs, are a way to add more security during your browsing. This page describes some of the various types of VPN solutions that are available on Linux systems.
Assets of a VPN on Linux
The VPN allows the user to carry on with their online activities without intrusion from a 3rd party. Except protecting you from being tracked or hacked, the VPN also give the access to geo-blocked websites such as:
How to setup a VPN on Linux?
1. Choose a VPN provider with a Linux application
2. Click on Wired Network Connection > VPN Connections > Configure VPN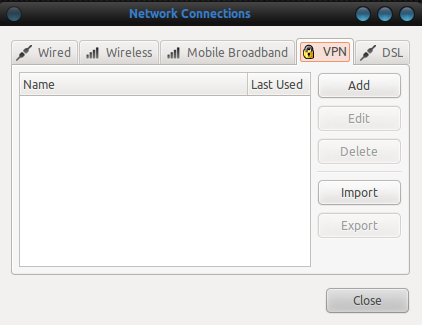 3. Fill in with your VPN informations, given by your VPN provider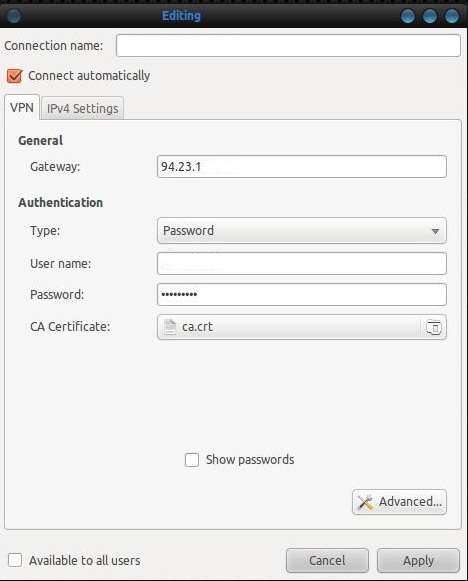 4. Go to Advanced and make sure that the following boxes are ticked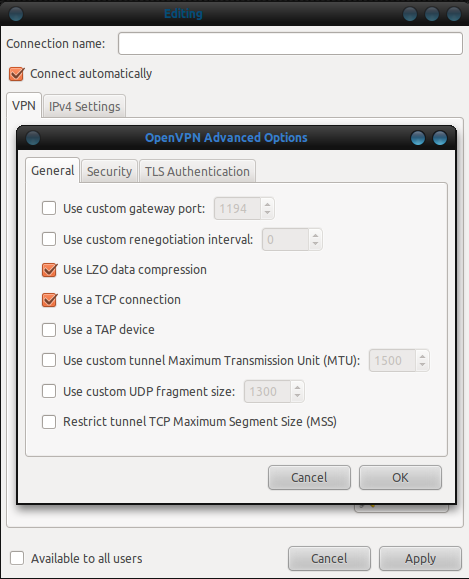 5. Click on OK > Apply
6. Enjoy a VPN connection
Top 3 best VPN providers for Linux
 Bottom line
The VPN service, through its encryption process, is really able to secure your computer. But be aware of the various offers with various prices and features. For example, PPTP offers are cheaper but this VPN protocol also provides less privacy than the OpenVPN.
PPTP offers for Linux OpenVPN offers for Linux