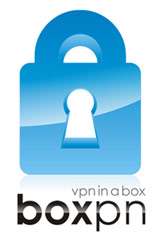 Let's sum up the situation concerning the provider BoxPN:
A new server is available in Reykjavik, in Iceland. It totals then 5 servers for the moment. It is the most secure location in the world, regarding to data security. Data is also protected by the law.
The servers are located in the same data centre as WIKILEAKS.
Firewall, threat management gateways and antimalware security layers are available too.
The speed and the bandwidth are unlimited.
Finally, customers are free to use torrent traffic.
For further information about BoxPN and its offers, you can visit the provider's official website.