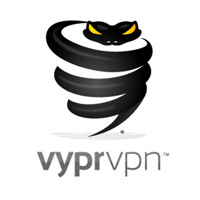 Each week, news is given from VPN providers, VyprVPN particularly. As you might expect, today's article refers to the addition of new servers at VyprVPN, in Bucarest in Romania, to be more precise. These same servers are available on PPTP, L2TP/IPSec and OpenVPN protocols.
Here is the list of servers created and available since the beginning of 2013 on VyprVPN's network:
Hong Kong (Asia)
Toronto (Canada)
Copenhagen (Denmark)
Luxembourg (Europe)
Paris (France)
Frankfurt (Germany)
Moscow (Russia)
Amsterdam (Netherlands)
Bucharest (Romania)
Stockholm (Sweden)
Zürich (Switzerland)
London (United Kingdom)
Austin (United States)
Los Angeles (United States)
Washington, D.C. (United States)
Other servers will be added within a few weeks.
For further information on the VPN provider and its offers, you can go on their official website.